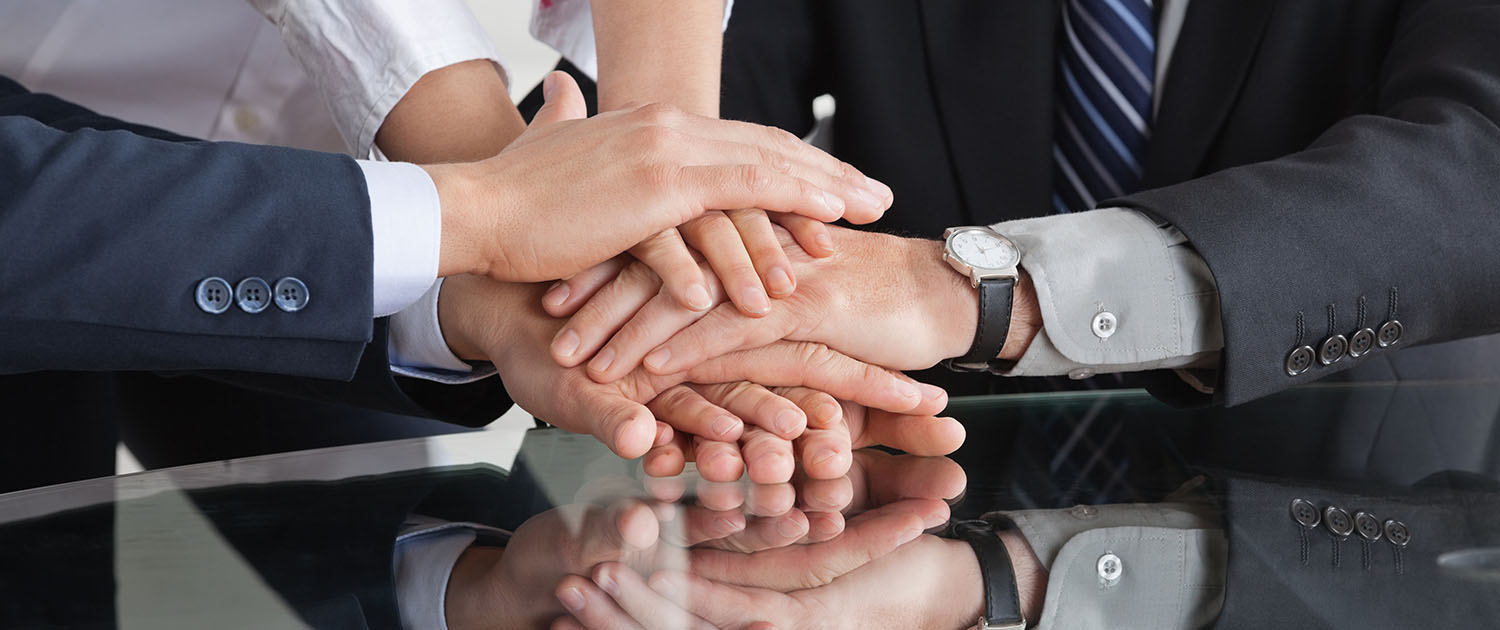 YOUR TASKS ARE OUR TASKS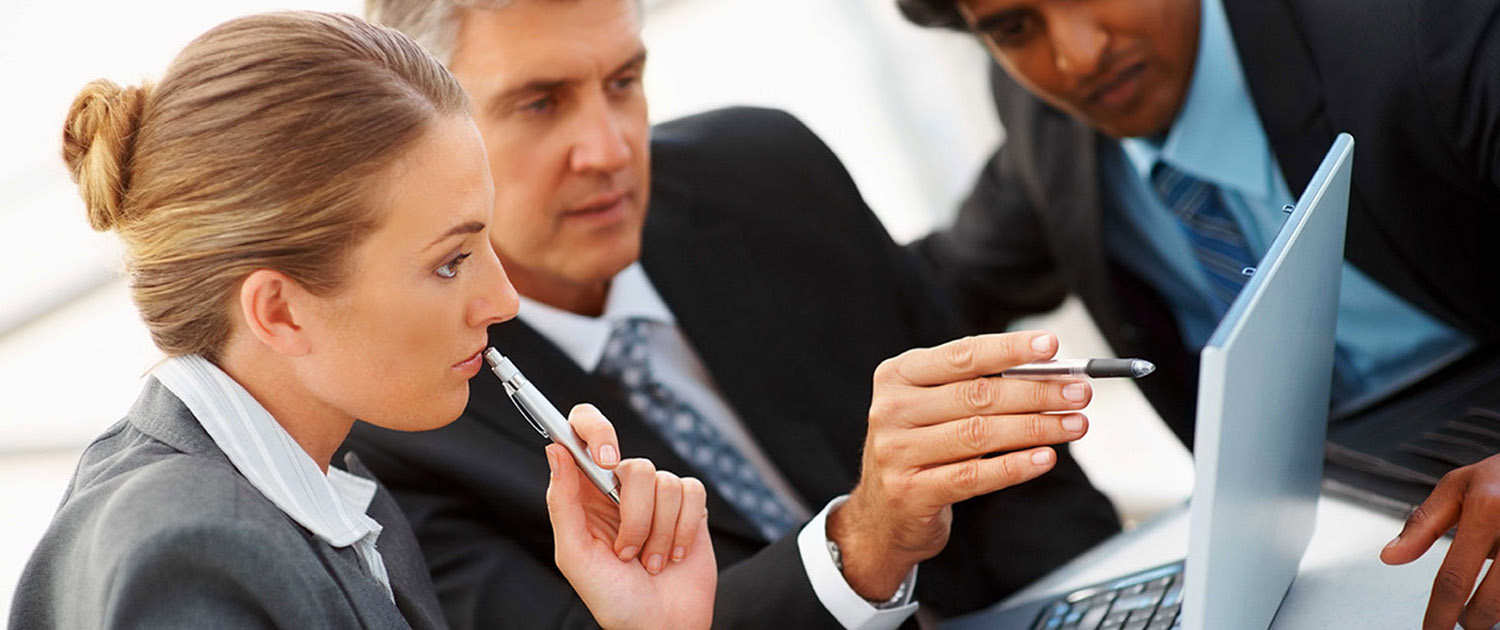 OUR TIME IS YOUR TIME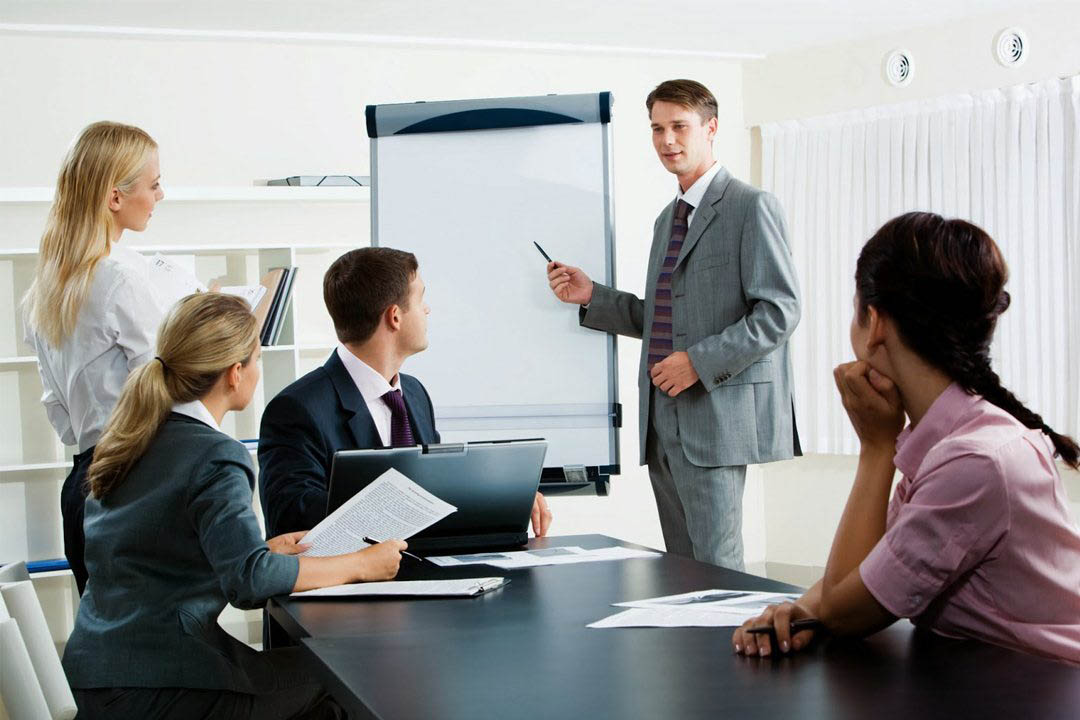 YOUR GOALS ARE OUR GOALS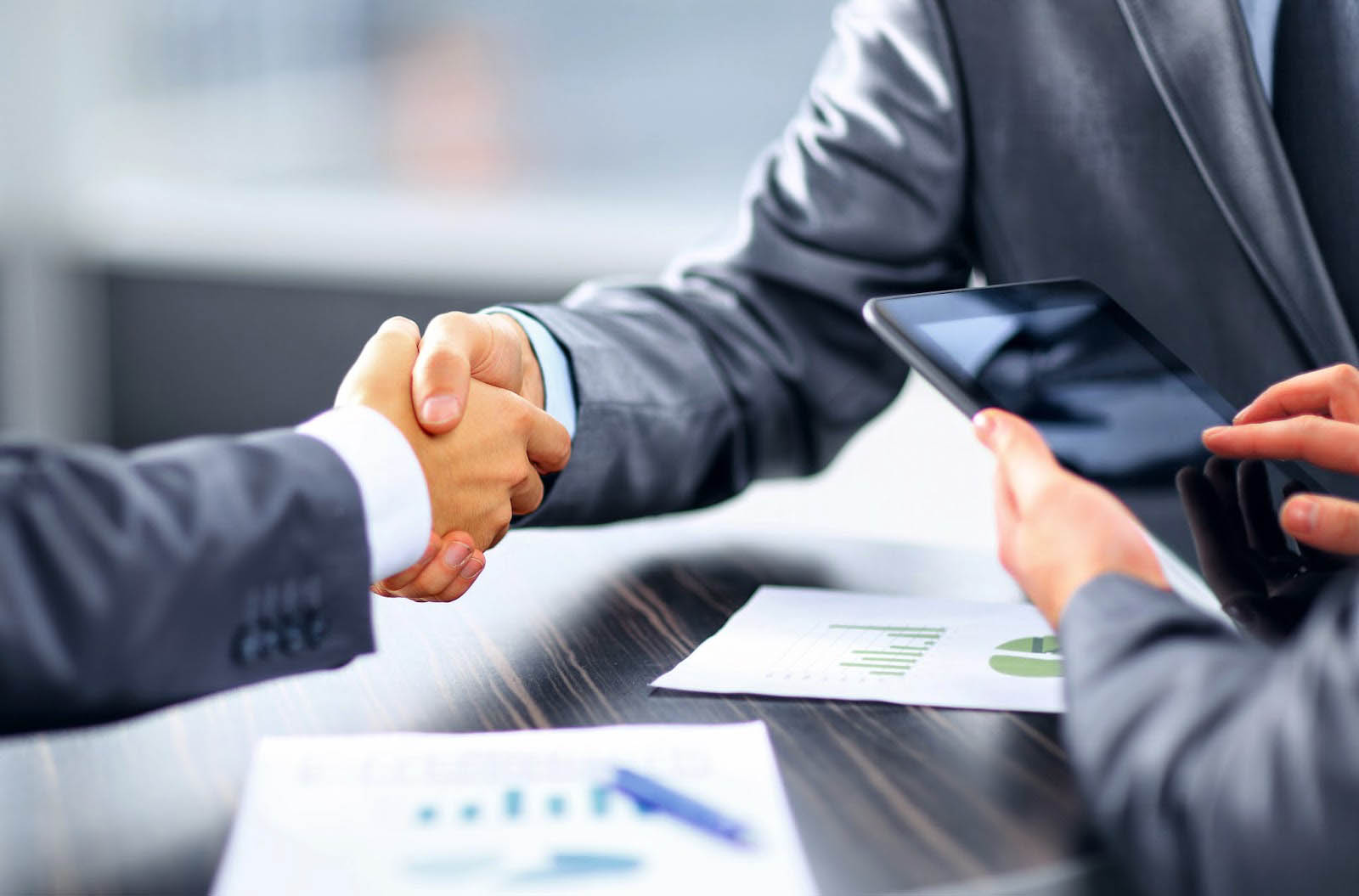 OUR BATTLES ARE YOUR VICTORIES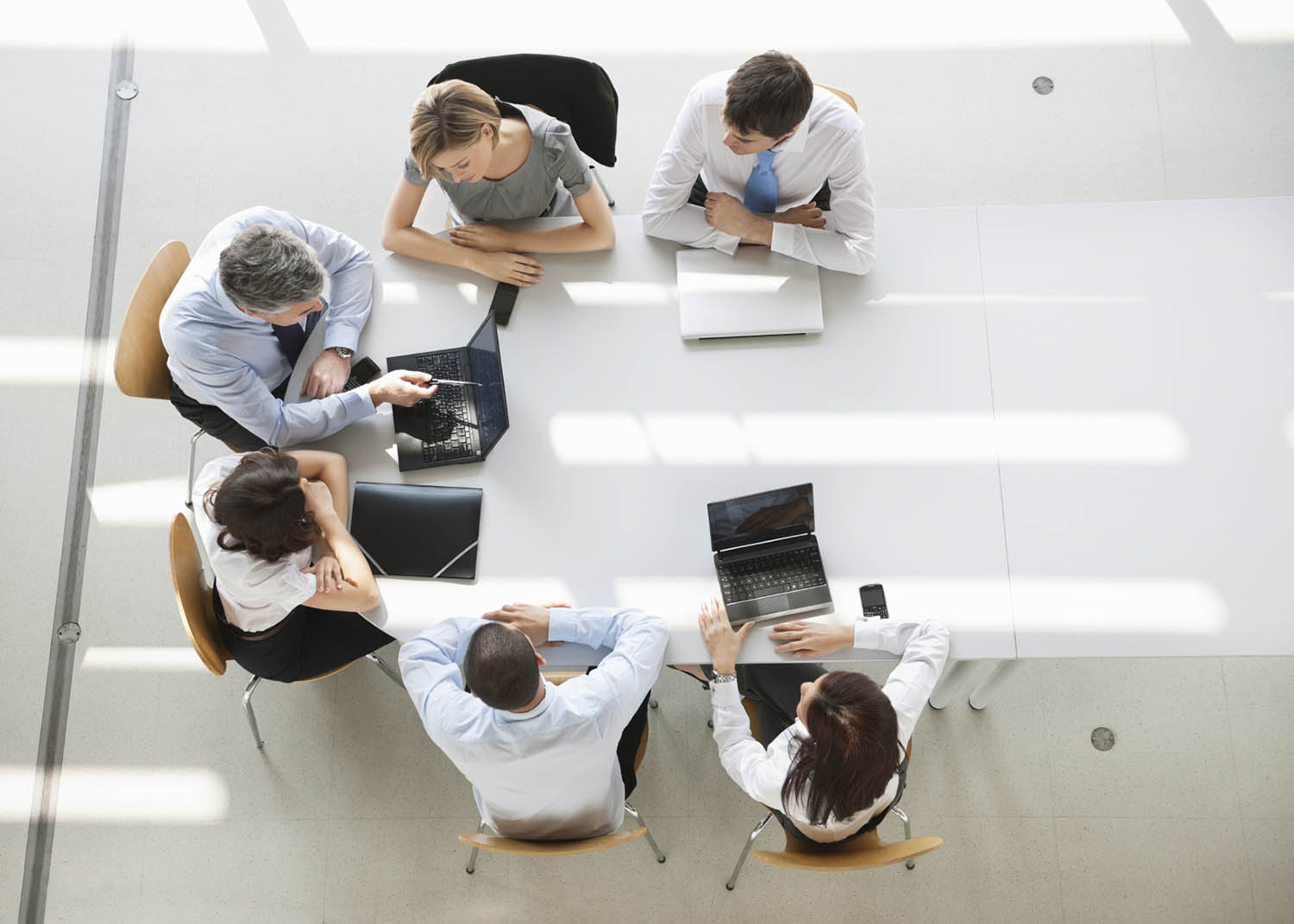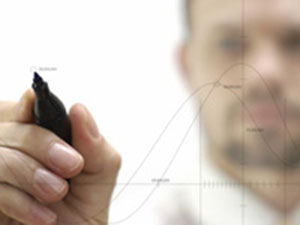 Owing to a wide experience gained in collaboration with the highest levels of legislative and executive power in national political campaigns, public relations and the media, ICP team helps clients to achieve their goals by creating and implementing strategic communications and initiatives aimed at international, national or specific influential public.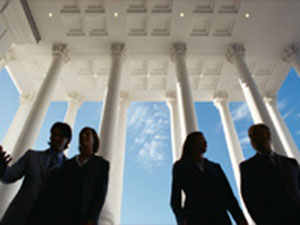 Our team advocates for international and domestic corporations, government institutions, non-profit organizations and individuals. To meet our clients' interests we successfully provide materials to be published in major print and electronic media. We assist our clients in running media campaigns and web site design.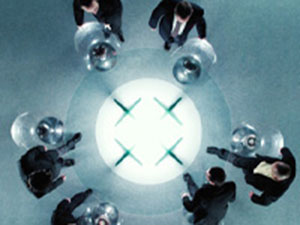 To ensure the optimal strategy for each individual client, members of ICP's Board of Advisors, composed of public figures and experts, participate in specific projects as per client needs.