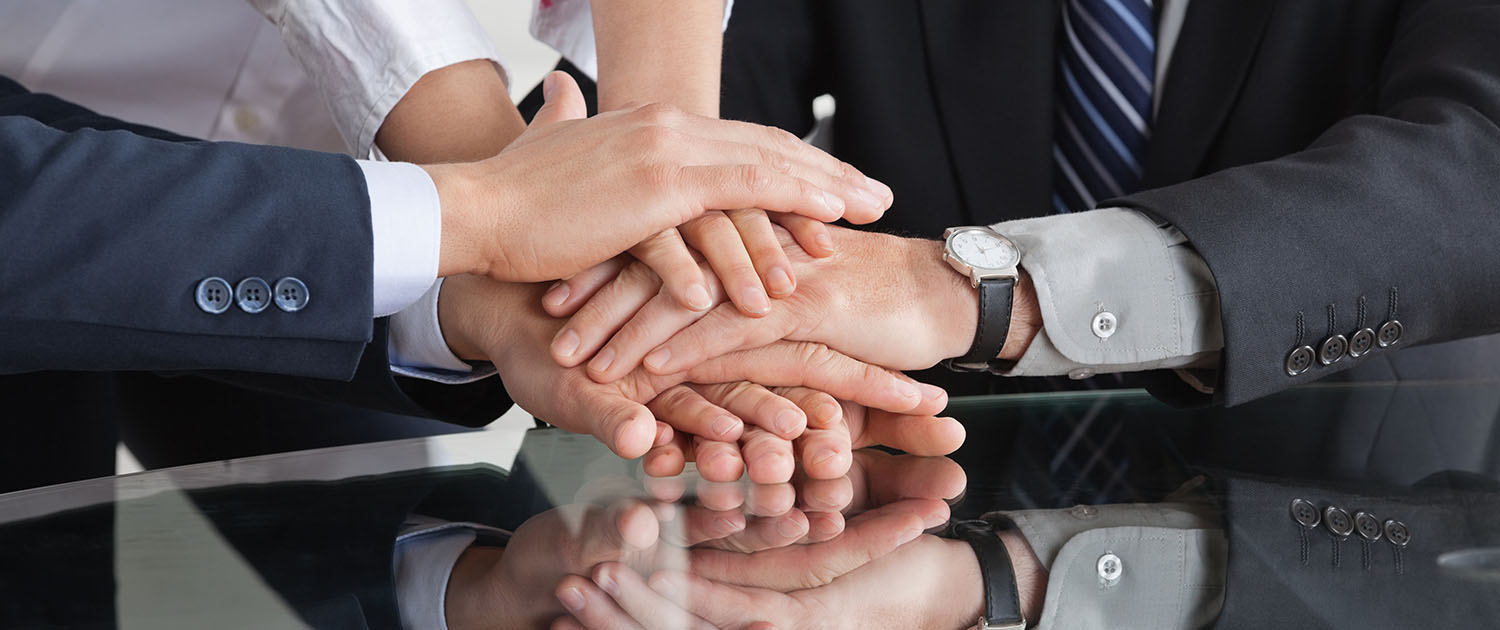 YOUR TASKS ARE OUR TASKS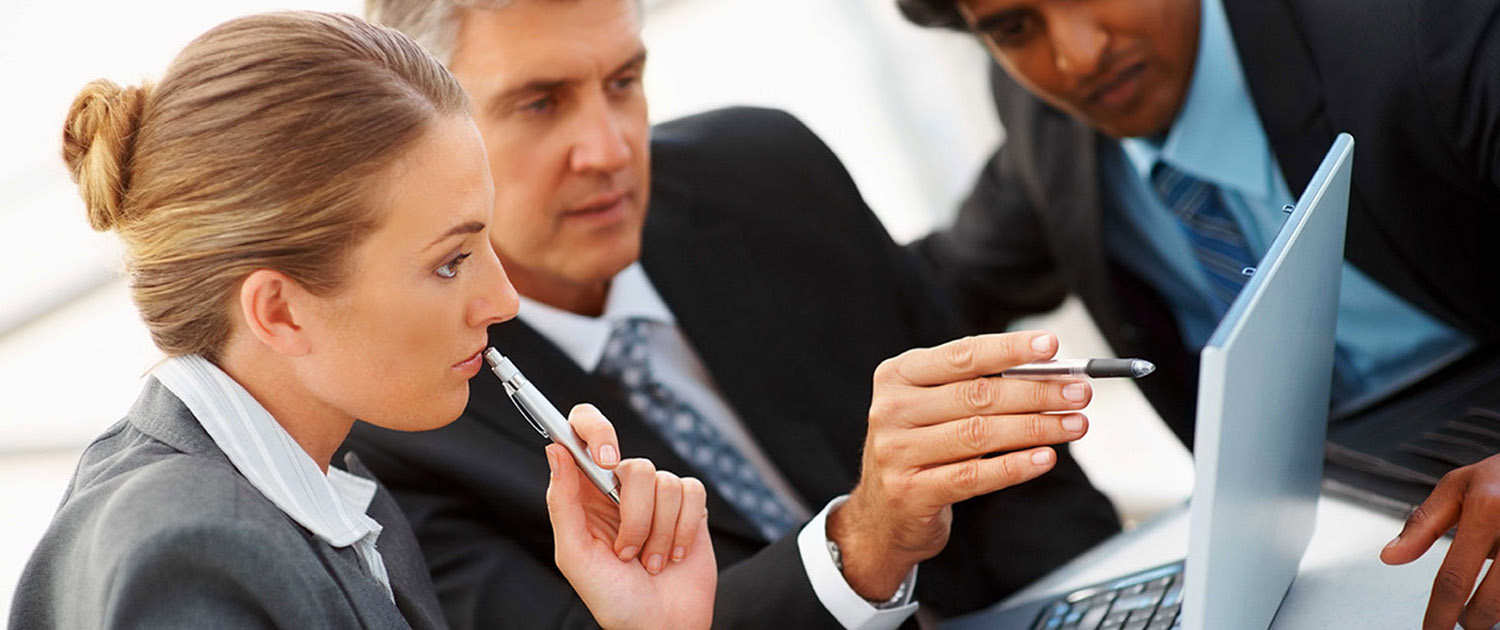 OUR TIME IS YOUR TIME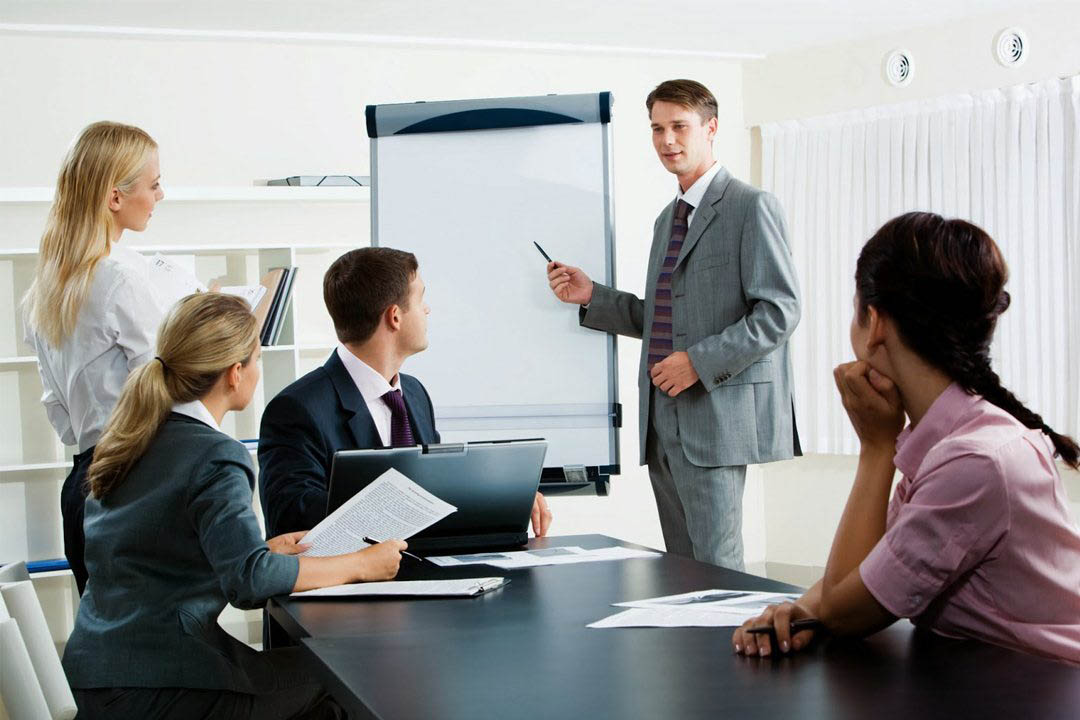 YOUR GOALS ARE OUR GOALS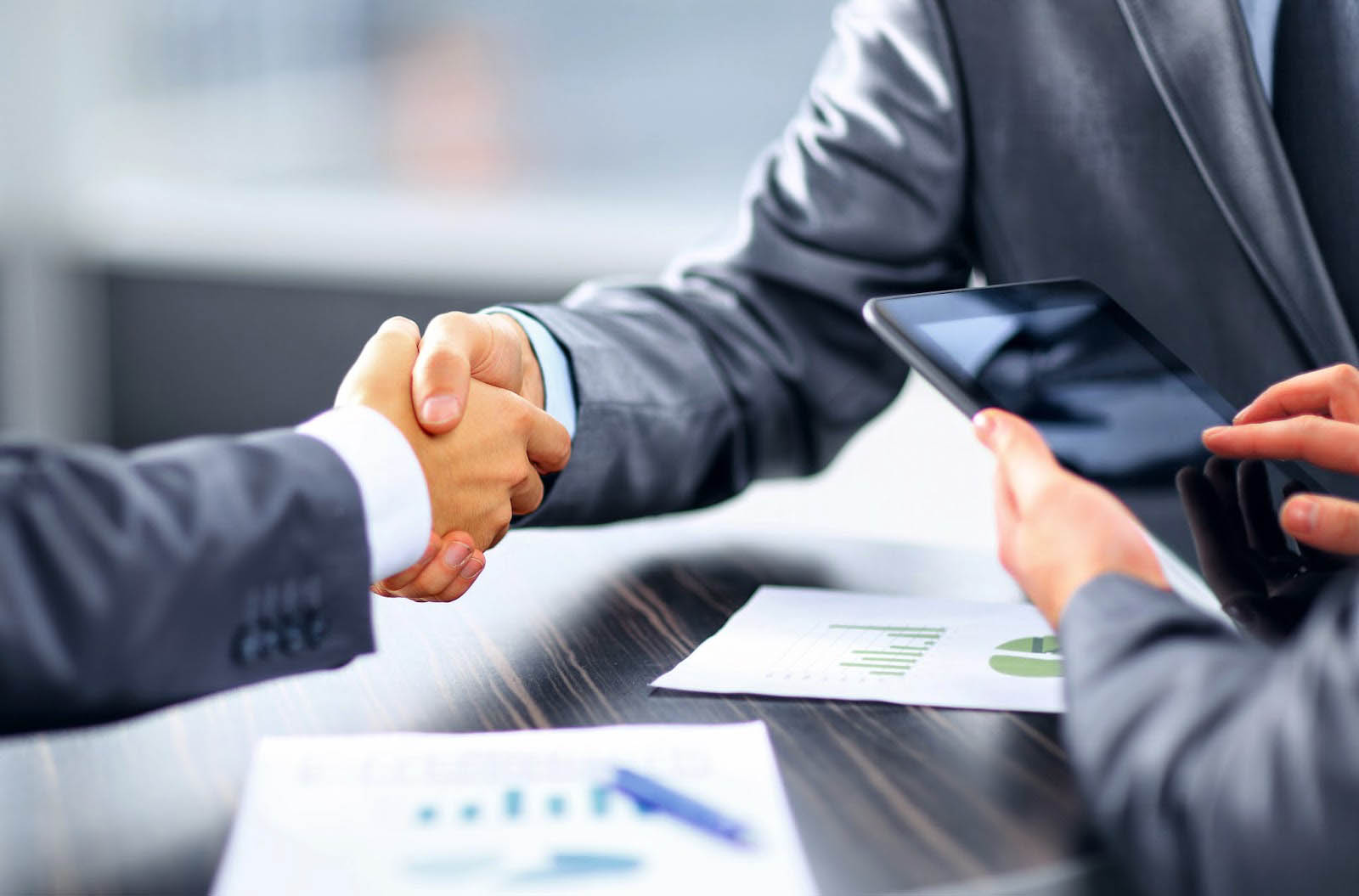 OUR BATTLES ARE YOUR VICTORIES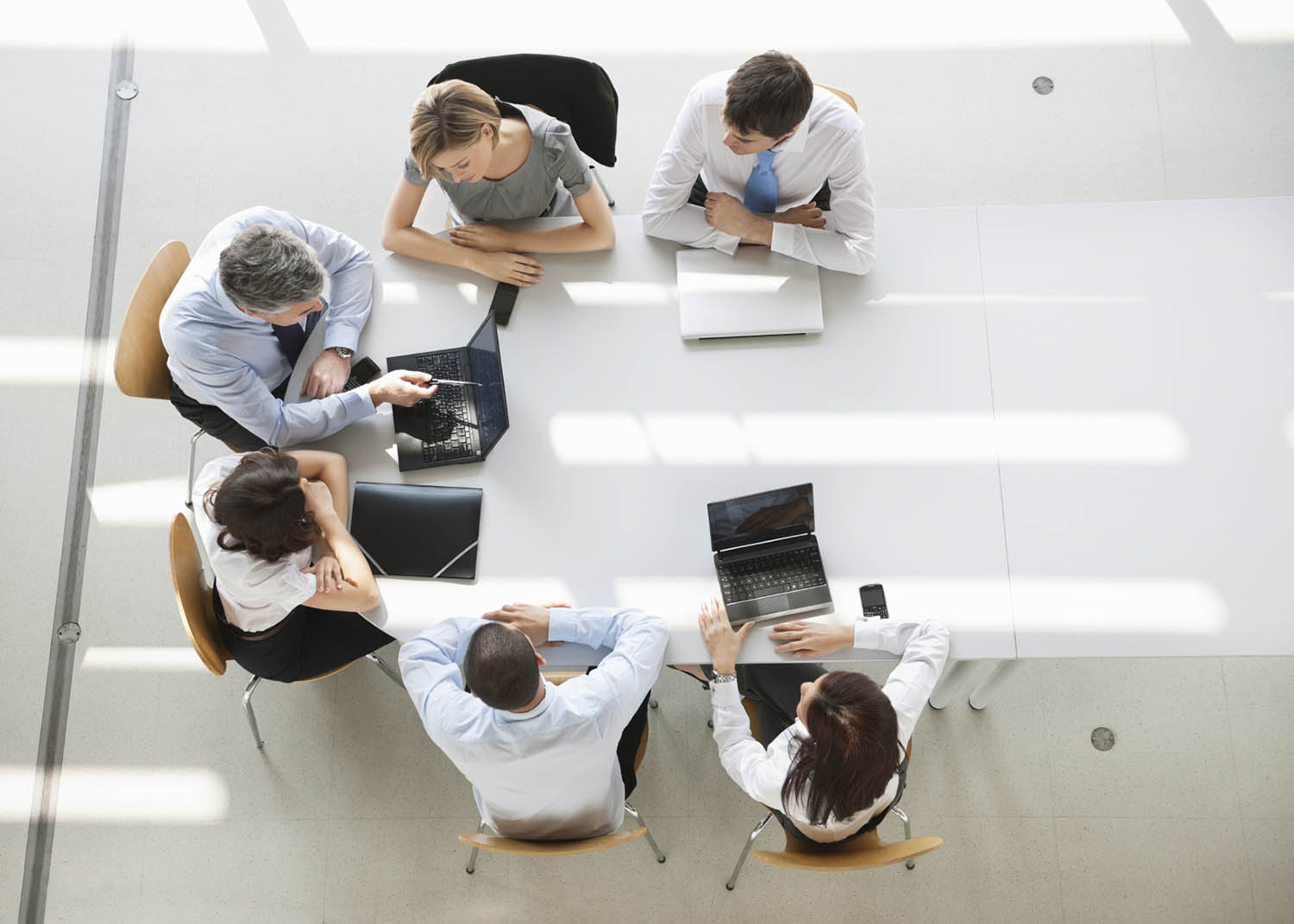 Advisory Board

Ivan
Radovanovic
ICP english

Radomir
Lazarevic
ICP english

Vito
Giuzio
ICP english
Ivan Radovanovic
Ivan Radovanovic gained extensive journalistic experience in the prominent daily newspaper Politika (Politics) from 1984 – 1989 and Borba (Struggle) by 1992 when he joined the weekly magazine Vreme (Time). In both Vreme and Borba he closely followed political developments and was a war reporter from Croatia, Slovenia and Bosnia. In 1996 he accepted invitation from Slavko Curuvija to join Dnevni telegraf (Daily Telegraph) as a Managing Editor, while together with Dragan Bujosevic and Curuvija he prepared the launch of Evropljanin (A European). After Curuvija's murder in 1999 he left journalism.
He worked as News Editor at BKTV after the October changes in 2000. With his previous partner Srdjan Djuric, he founded PR agency Olaf & McAteer in 2001.
He's the author of novels published by Stubovi kulture entitled "Ništa" ("Nothing"), "Kratka istorija života u mrtvom gradu" ("A Brief History of Life in a Dead City") and bestseller published by Media Center Belgrade "Peti oktobar – 24 časa prevrata" ("October the Fifth – 24 Hours of Overturn"), co-authored with Dragan Bujosevic, Editor in Chief at the oldest Serbian daily newspaper Politika .
Ivan Radovanovic was born in 1961 in Belgrade.
Radomir Lazarevic
Radomir Lazarevic is a member of Belgrade Bar Association since 2010. Previously he was President of the High Commercial Court in Belgrade, a judge of the High Commercial Court in Belgrade (2002 – 2005), judge in the Commercial Court of Belgrade, President of the Commercial Court of Belgrade (1994 – 98), judge of the Commercial Court of Belgrade, judge of the Third Municipal Court of Belgrade (1978 – 86).
He is a member of the Executive Board of Business Lawyers Association of Serbia, Program Council of the Mediation Center of Belgrade, Lecturer at the Faculty of Law, Belgrade University and University Union and an Arbitrator of the Serbian Chamber of Commerce.
Radomir Lazarevic was born in 1952. He graduated from the Faculty of Law, University of Belgrade, passed the bar exam in 1976 and exam for bankruptcy administrators in 2006.
Vito Giuzio
Vito Giuzio was born in Potenza on July 21st 1958. He was married with Dr Incoronata Rinaldi and is a father of five children.
He has been engaged in entrepreneurship business for years, thus being positioned at the top level both at local and country level: he was a President of the BoD and legal representative of the Company E.Ma.S. Ambiente S.p.A., later West Management Italia, specialised for cleansing of cities throughout Italy; then he was engaged as a Vice President of the BoD of the Sports Association "Potenza calcio Spa" from 1990 throughout 1995. Thereafter, he founded the Company Antonio e Raffaele Giuzi srl, operating since 1975, in the field of apartments construction, industrial buildings construction and environmental protection, wherein he was in charge as a Commercial Director for Italy and international countries until 1999.
Regarding the social work, he was a regional president and member of the National Direction of AIRC (Italian Association for Cancer Research); he was a member of BoD od the Consortium "La Cittadella del Sapere" founded in 1996 for the purpose of improvement and incentives to the economic and social development of the zone Sud della Basilicata. He is a partner and founder of the Company Luce Srl, for development in the renewable energy resources, as well as the partner- cofounder of Sistema Rinova d.o.o., the Company operating under the Serbian laws, active in development and production of renewable energy from water resources.
He is intensively politically engaged, since his youth, into the youth Federation of Italian Communists (FGCI); he used to be a City Secretary of DS from 2005 throughout 2007; he was also a member of the Regional Direction of PC, PDS, DS and PD, wherein he is currently engaged.