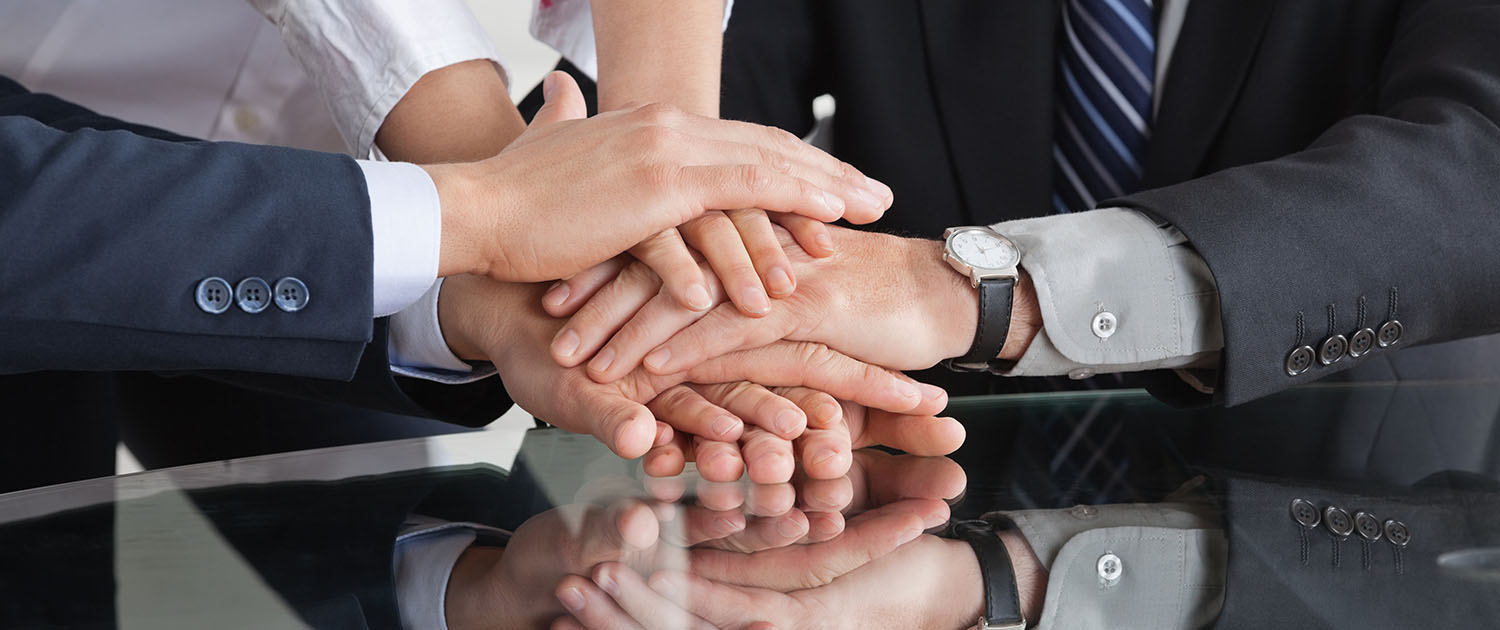 YOUR TASKS ARE OUR TASKS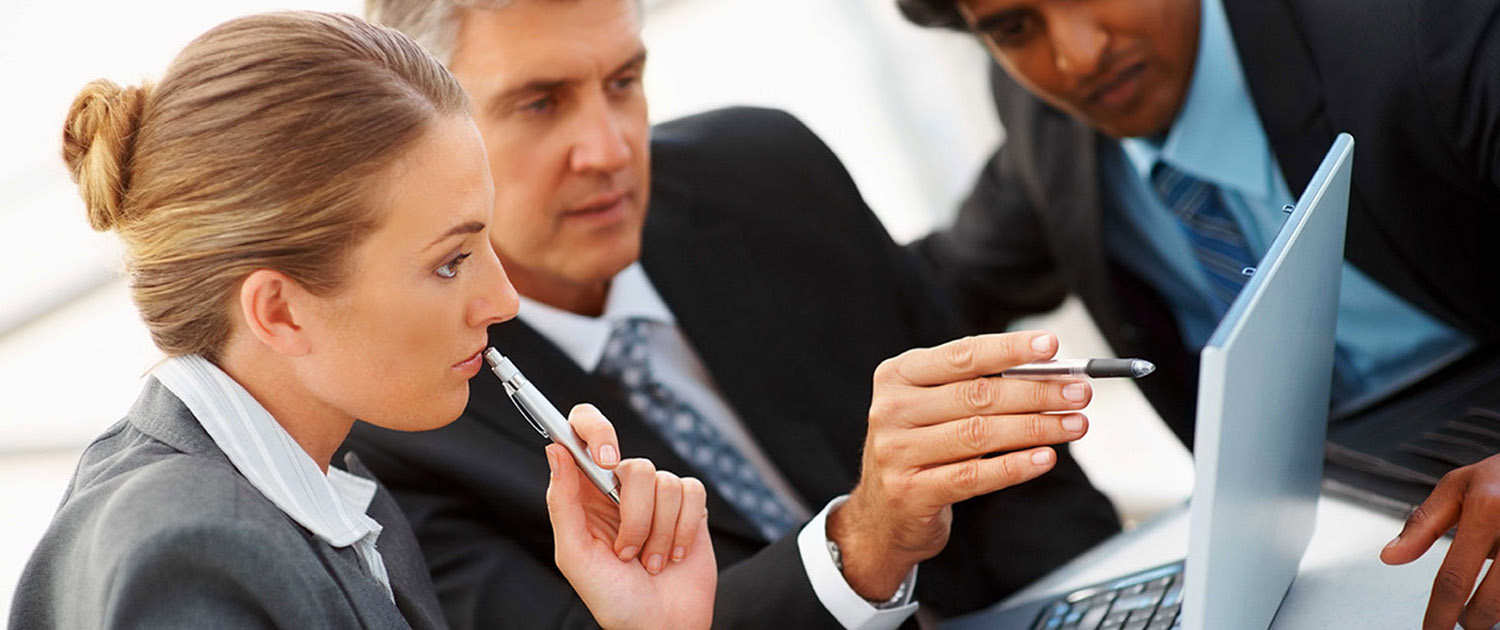 OUR TIME IS YOUR TIME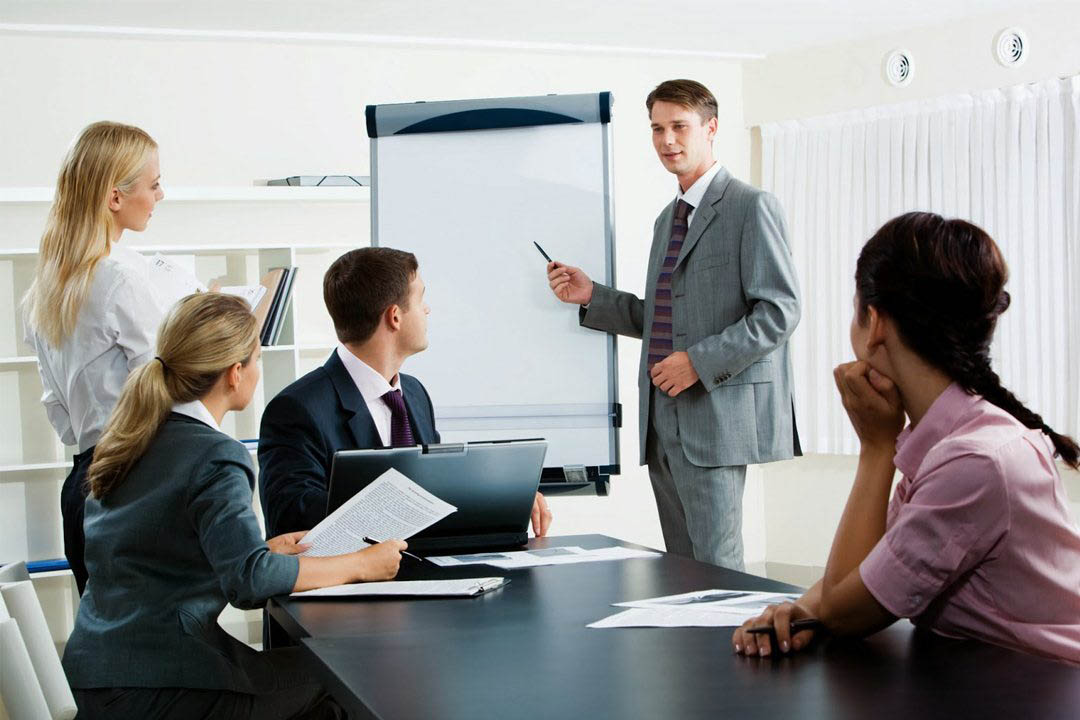 YOUR GOALS ARE OUR GOALS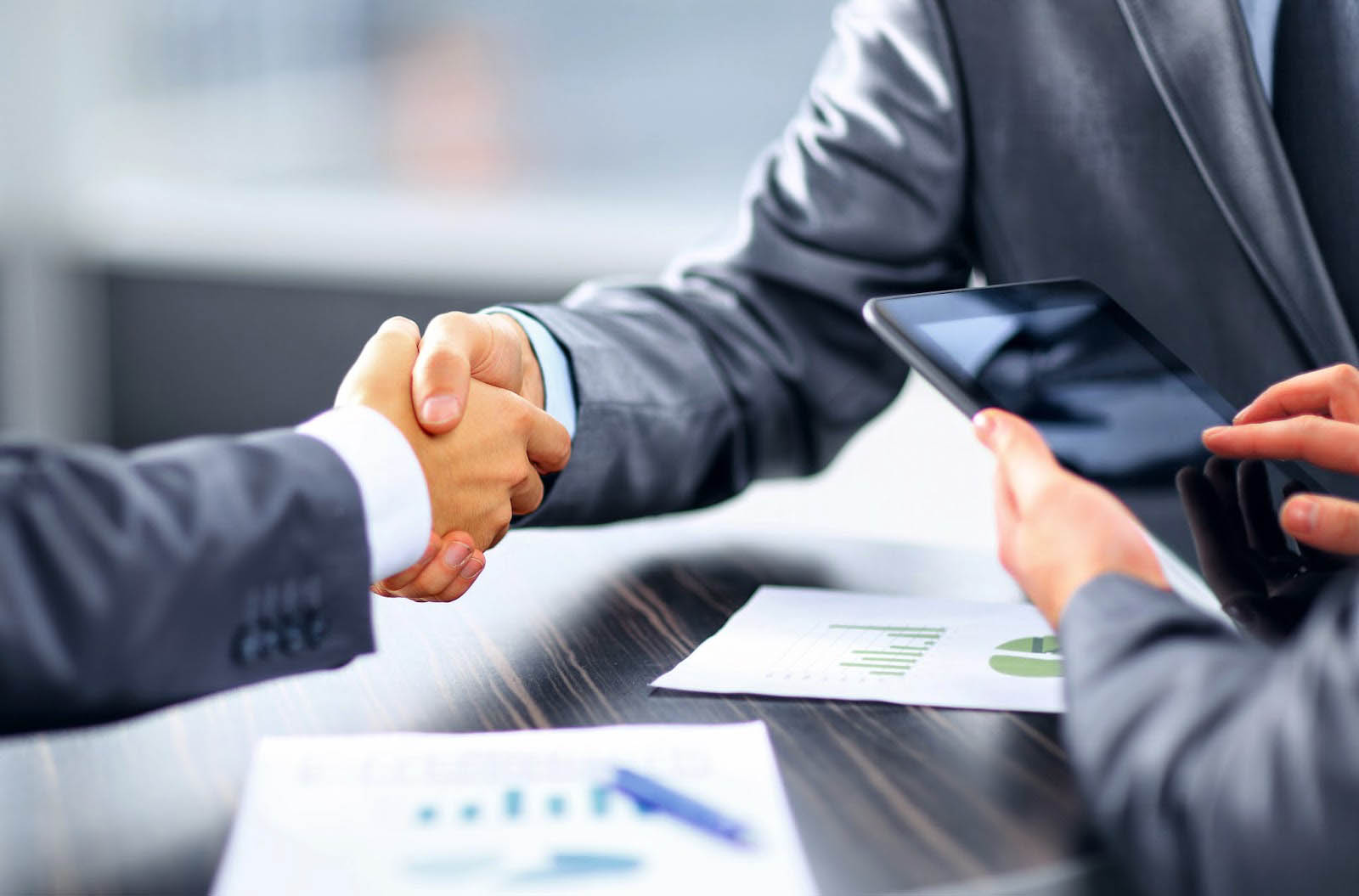 OUR BATTLES ARE YOUR VICTORIES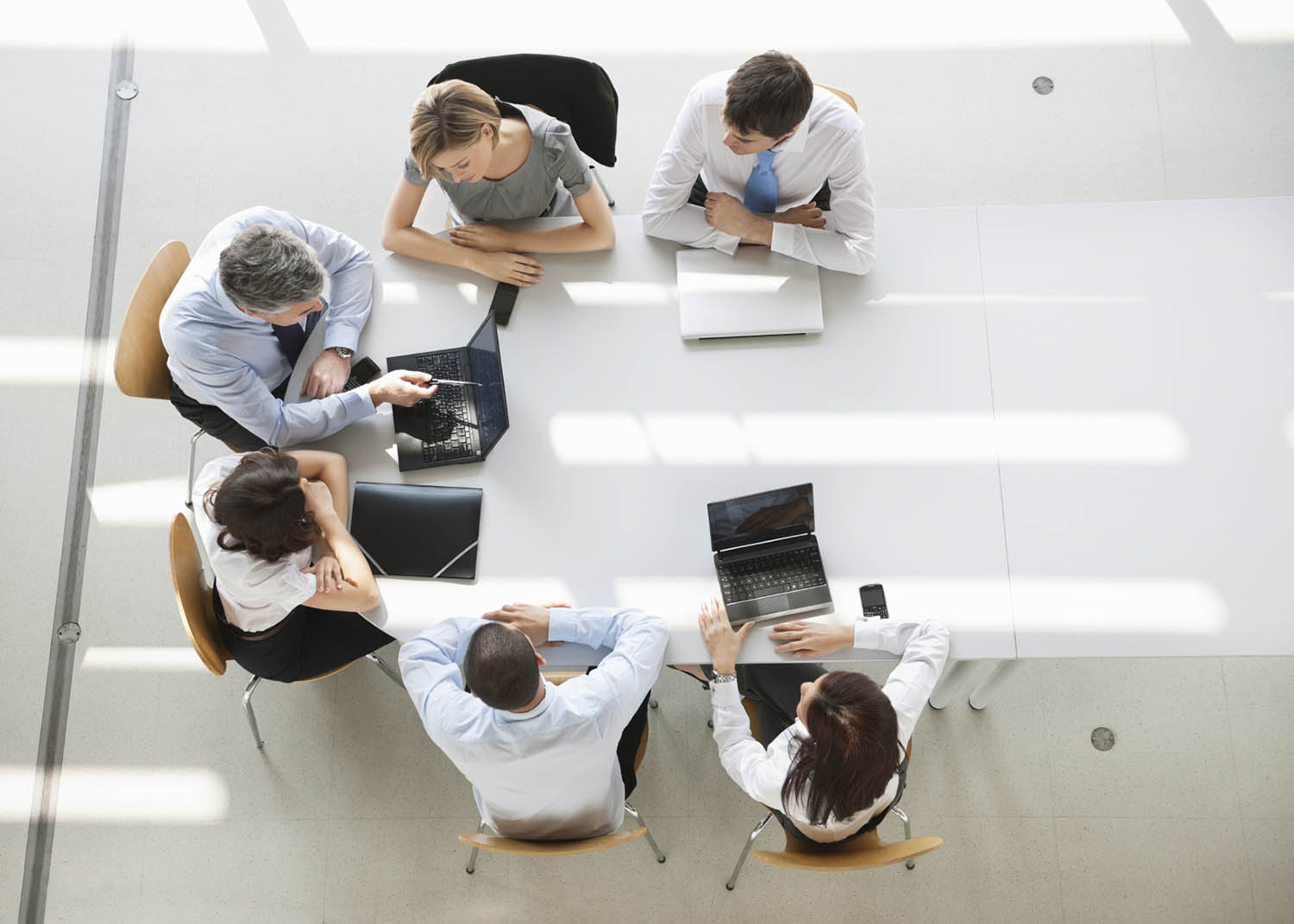 What we do
As a result of our wide and strong experience gained in collaboration with the highest level of legislative and executive authorities, in the national political campaigns, PR activities and media, ICP team helps our clients to achieve their goals by creating and implementing the strategic communications and initiatives directed to international, national or specific influential public.
Creating opportunities and solving problems
Our job is to ensure the client's goals are achieved by advocating them before decision-makers at various government levels.
Proposing and implementing creative solutions, we proactively lead the clients through often obscure situations occurred as consequences of regulatory changes.
Our knowledge of the internal structure and operation of government bodies and our ability to communicate directly with decision makers ensure our client's voice to be heard wherever needed.
The International Communications Partners team cooperates with various influential organizations and individuals, such as "think-tank" organizations, nongovernmental organizations, experts and the media. Through these channels we successfully create the awareness about the client's needs and ensure necessary issues to be discussed at round tables, conferences and all other debates preceding enforcement of regulations and other decisions.
For each individual client, ICP creates a strategy based on the knowledge of particular problem, including the knowledge of politics and current position of the decision-maker.
Strategic Communications
Owing to our wide experience acquired by collaboration with the highest levels of legislative and executive power, in the national political campaigns, public relations and the media, ICP team helps clients to achieve their goals by creating and implementing strategic communications and initiatives aimed at international, national or specific influential public.
We develop and apply communications strategies that draw attention and initiate support of various influential groups to our client's objectives.
We provide clients with a wide range of services necessary to achieve their goals, including the development strategy, media access, media planning, media training, event planning, Internet marketing and research.
Our team for strategic communications has represented international and domestic corporations, government institutions, non-profit organizations and individuals. To meet the interest of our clients we have successfully provided placement of materials in major print and electronic media. We have assisted our clients in running media campaigns and web site design.
Mechanisms to be used in the strategic communication process (individually or combined) are the following:

• Consulting
• PR – external, internal and crisis
• Advertising
• Public appearance
• Media announcement

International Communications Partners team is successful in resolving the crisis situation, requiring urgent support to clients when facing with unexpected situations. Crisis communication services may include all actions from development of the efficient response strategy throughout, in some cases, direct representation of the client in media.
Consulting Services
International Communication Partners (ICP) is engaged in providing PR services and media consulting, developing of communication strategy for clients, producing the market analyses and forecasts of macroeconomic and social trends, competition analysis, developing techniques and methods of communication with target public. In order to achieve the above mentioned goals, we have formed a team of experienced and well trained professionals that enables us to provide the following services.
Furthermore, we help our clients to achieve their objectives through providing a wide range of services:

• Research and analysis of economic, social and political tendencies in the country and the region
• Monitoring of local legislative activities with analysis of possible repercussions of the existing regulations or new proposed amendments on the client's business
• Identifying decision makers, potential allies and opponents who could exert influence over decision making process
• Targeting potential partners, ensuring their support and motivating them to take part in required initiatives to achieve the desired outcome
• Forming coalitions composed of various structures yet interested in the same goal
• Organizing teams, defining appropriate tactics and realizing the goal
• Managing relations with external stakeholders in crisis
• Organizing short-term and long-term strategic campaigns and coordinating PR and marketing activities
• Planning, implementation and evaluation of clients' communication activities
• Defining communication goals for interested public (media, general public, professional public, financial institutions, local communities)
• Arranging clients' presentation before the official state bodies and institutions
• Establishing and maintaining a network required to realize communications concept (journalists, lawyers, economists, urban planners, international associations, NGOs)
• Qualitative and quantitative press clipping analysis
• Arranging media appearances and producing press material
• Organizing special events
• Continuous evaluation of all activities

In addition hereto, the ICP Agency offers services in respect of a wide range of strategic advises and representation of interests before and in contact with all relevant and important social groups and institutions.

• Short-term and long-term strategic planning based on research and analysis of domestic and international economic and political circumstances and movements;
• Monitoring of domestic legislative and political activities;
• Analysis of legal and legislation proposals and possible consequences of their adoption;
• Timely and duly information on the changes of political and legal circumstances and recommendations for strategic responses to these changes accordingly;
• Assistance in all aspects of individual lobbying consulting, such as organisation of personal lobbying meetings and visits;
• Preparation of clients for performances before the official bodies and institutions;
• Targeting of potential allies (partners), providing their support and motivation for their participation in initiatives that are of importance for the achievement of client's set targets;
• Organisation of different structure coalitions interested in the same problem;
• Managing of relationships with external interest groups in crisis situations;
• Organisation of short-term and long-term strategic communication (multidisciplinary) campaigns.

Corporate Affairs
There are no completely identical business models whatsoever. Therefore, ICP pays special attention to the individual requirements and needs of each client. In order to achieve targeted results, we separately work with each client on:

• Creating targeted communication strategy to meet goals defined in the legislative and regulatory areas
• Helping clients to earn public support and promoting local actions in order to achieve the client's goal
• Developing the precise action plan and
• Leading the client from plan drafting to its implementation to achieve the desired results

Irrespective your needs relate to assistance in the regulatory area, partnership with the state, crisis management campaign or your company's profile improvement, ICP can help you in achieving that goal.