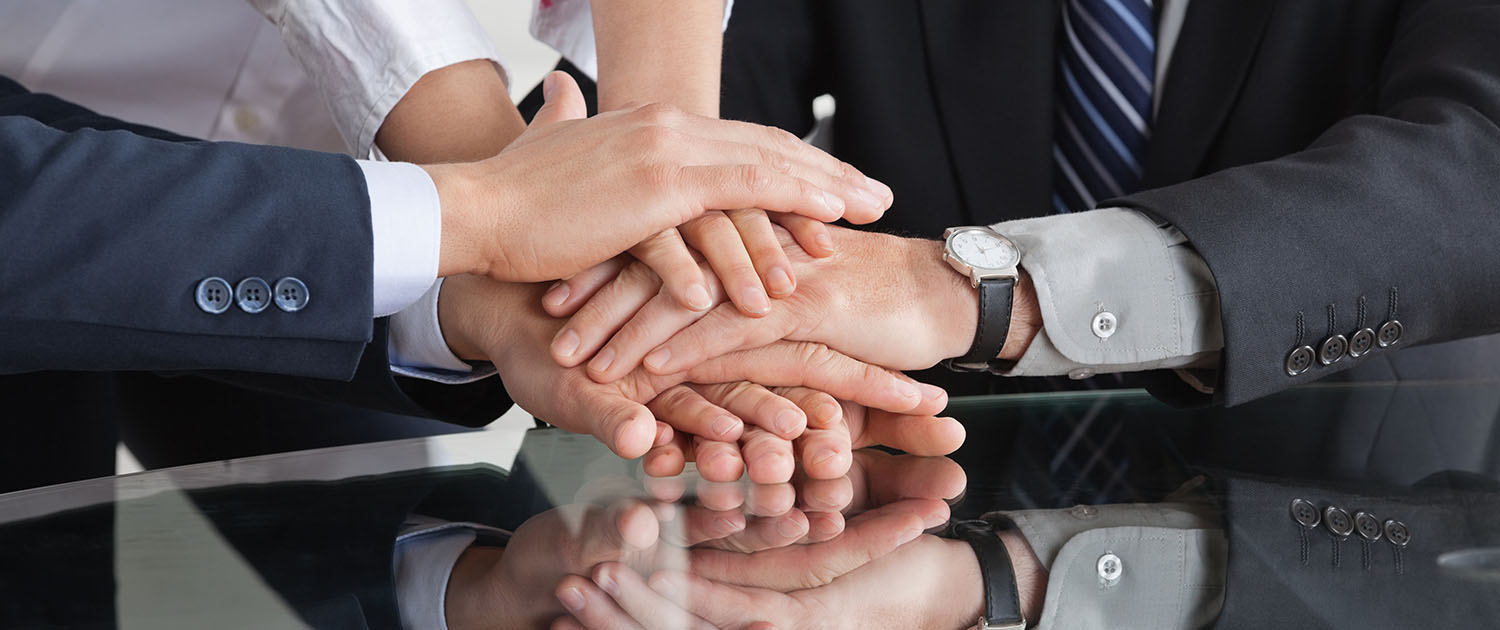 YOUR TASKS ARE OUR TASKS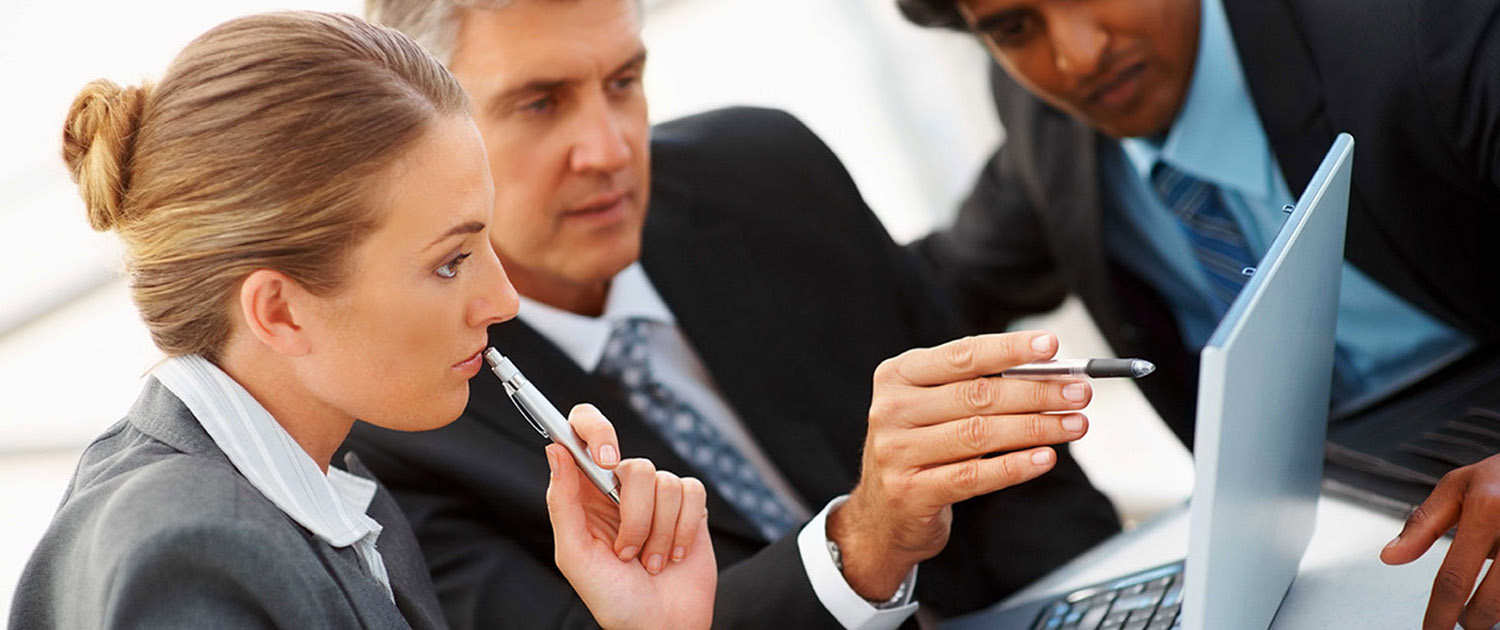 OUR TIME IS YOUR TIME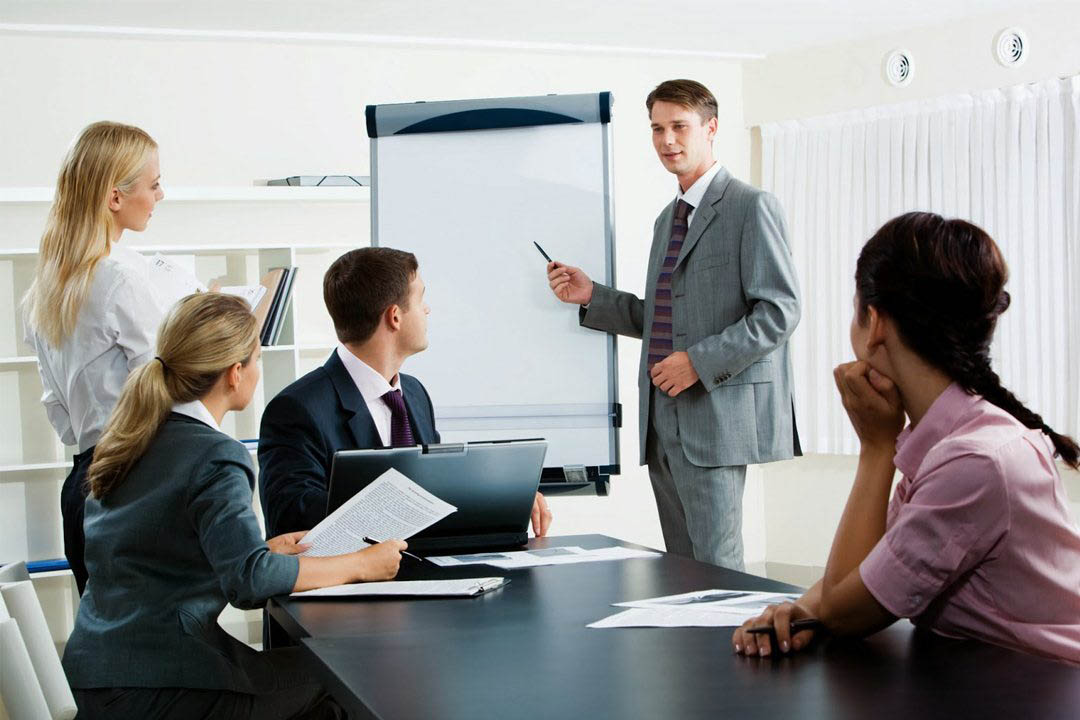 YOUR GOALS ARE OUR GOALS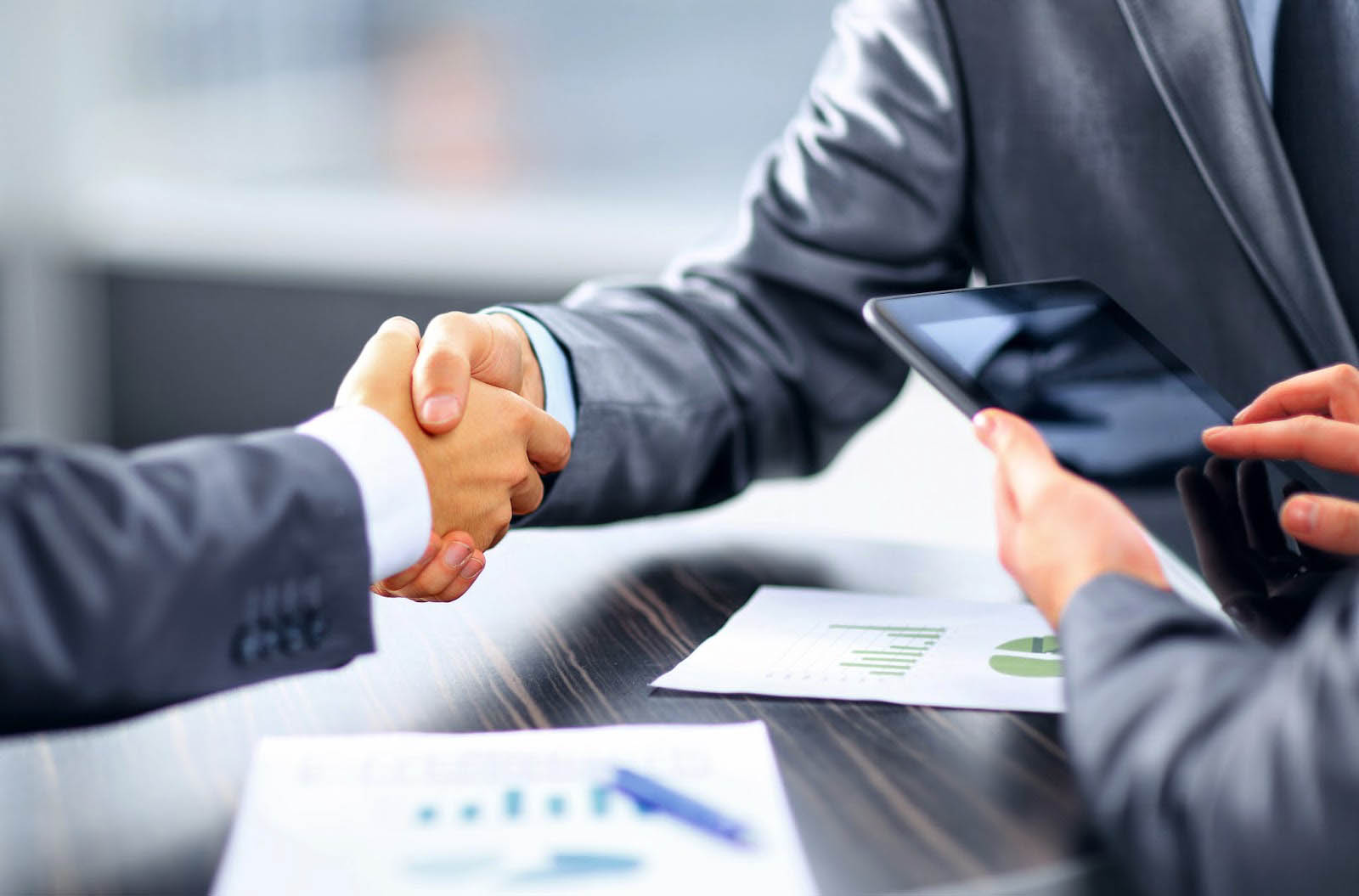 OUR BATTLES ARE YOUR VICTORIES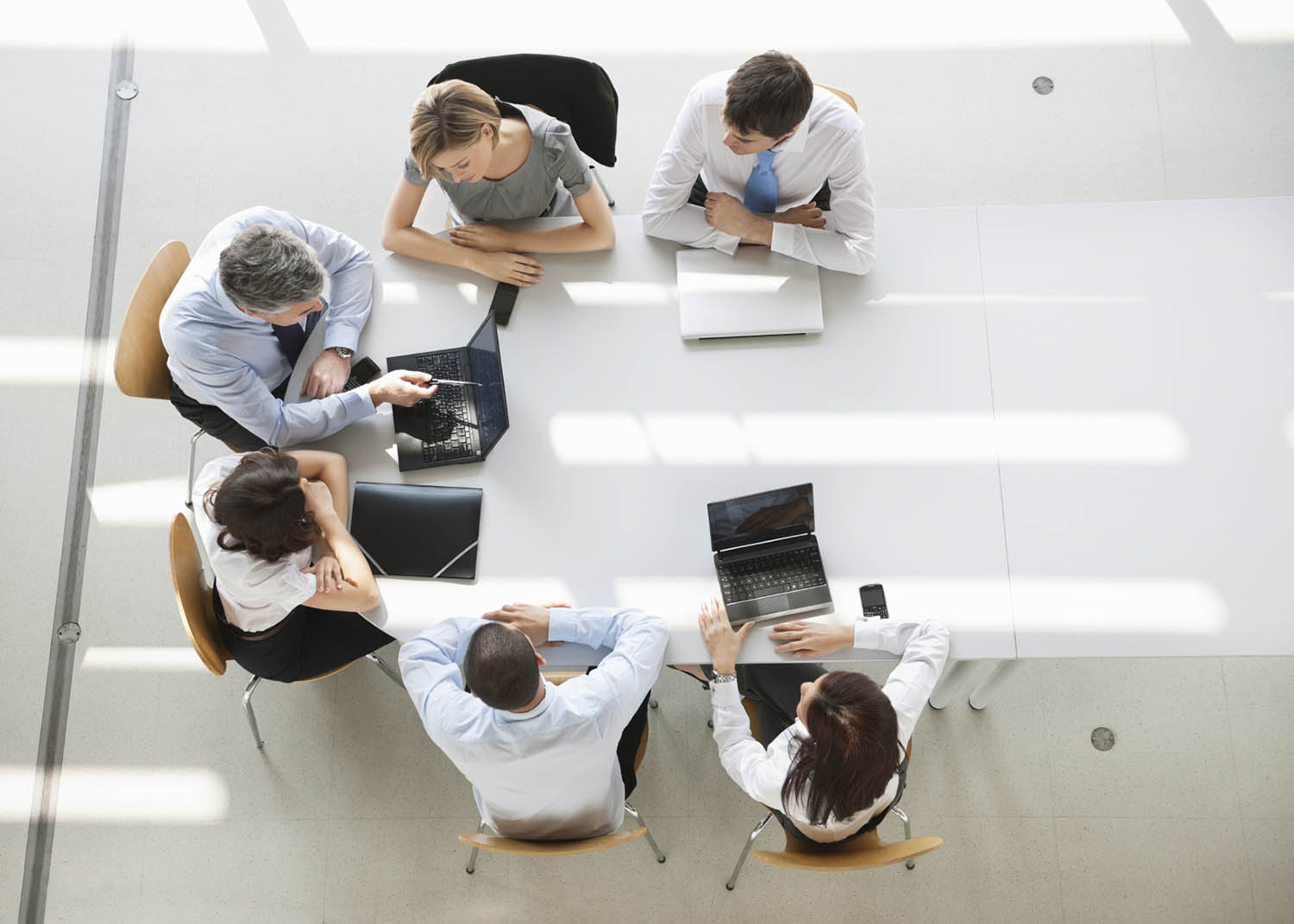 What we do
As a result of our wide and strong experience gained in collaboration with the highest level of legislative and executive authorities, in the national political campaigns, PR activities and media, ICP team helps our clients to achieve their goals by creating and implementing the strategic communications and initiatives directed to international, national or specific influential public.
Creation of opportunities and problem solving
Our task is to support the interests of our clients and thus enable the realization of their objectives.
We create individual strategy for each of our clients. This strategy is based on our knowledge about the problem, but also on proper understanding of our internal organization. Through proposals and implementation of creative solutions, we proactively take our clients through very often, confusing situations which stem from the changes in the regulatory processes.
We develop and apply communication strategies which provoke attention and initiate support of various influential groups significant for objectives of our clients.
Strategic communications
ICP team supports their clients in achieving their goals through creation and implementation of strategic communications and initiatives focused on international, national or specific influential public. Our strategic communications team has broad experience in representation of international and domestic corporations, governmental institutions, non-profit organizations and individuals. We provide our clients with a wide range of services:
• Organization of short-term and long-term strategic communication (multidisciplinary) campaigns;
• Development of techniques and methods of communication with the target group;
• Defining the communication goals with the influential public (media, general and professional public, financial institutions, local communities);
• PR services – external, internal and crisis;
• Media access, media planning and media training;
• Event planning and organization of special events;
• Marketing, advertising and research;
• Qualitative and quantitative press clipping analysis.
International Communications Partners team is also successful in resolving crisis situations which require urgent support to clients when faced with unexpected situations. Crisis communication services may include all actions from development of the efficient response strategy up to, in some cases, direct representation of the client in media.
Consulting services
As a result of our wide and rich experience gained through cooperation with the highest levels of legislative and executive authorities, in the national political campaigns, PR activities and media, we help our clients achieve their objectives by means of providing wide range of consulting services:
• Research, analysis and forecast of economic, social and political trends in the country and in the region, and the analysis of competitors;
• Monitoring of local legislative activities with analysis of applicable laws or draft laws, as well as possible consequences that the clients could sustain due to adoption of such laws;
• Timely information on changes of political and legal circumstances, and recommendations for strategic responses to these changes accordingly;
• Short-term and long-term strategic planning;
• Establishing and maintaining a network required for the realization of communication concepts (journalists, lawyers, economists, experts, international associations, NGOs);
• Organization of various structure coalitions expressing interest for the same issue, defining of the appropriate tactics and objective realization;
• Preparation of clients for their actions before state authorities and institutions;
• Managing relations with external interest groups in crisis situations.
Corporate affairs
The International Communications Partners team cooperates with various influential organizations and individuals, such as "think-tank" organizations, non-governmental organizations, experts and the media. Owing to these channels we successfully create awareness of the client's needs and make sure that all necessary issues are discussed at round tables, conferences and all other debates
ICP pays special attention to the individual requirements and needs of each and every client. In order to achieve targeted results, we particularly work with each client on the following:
• Creation of targeted communication strategy necessary for reaching the goals defined in the legislative and regulatory areas;
• Providing public support and involving the local community in realization of the set objectives;
• Defining of the precise action plan;
• Implementation of the strategic communication, starting with the definition of the plan and up to its implementation.