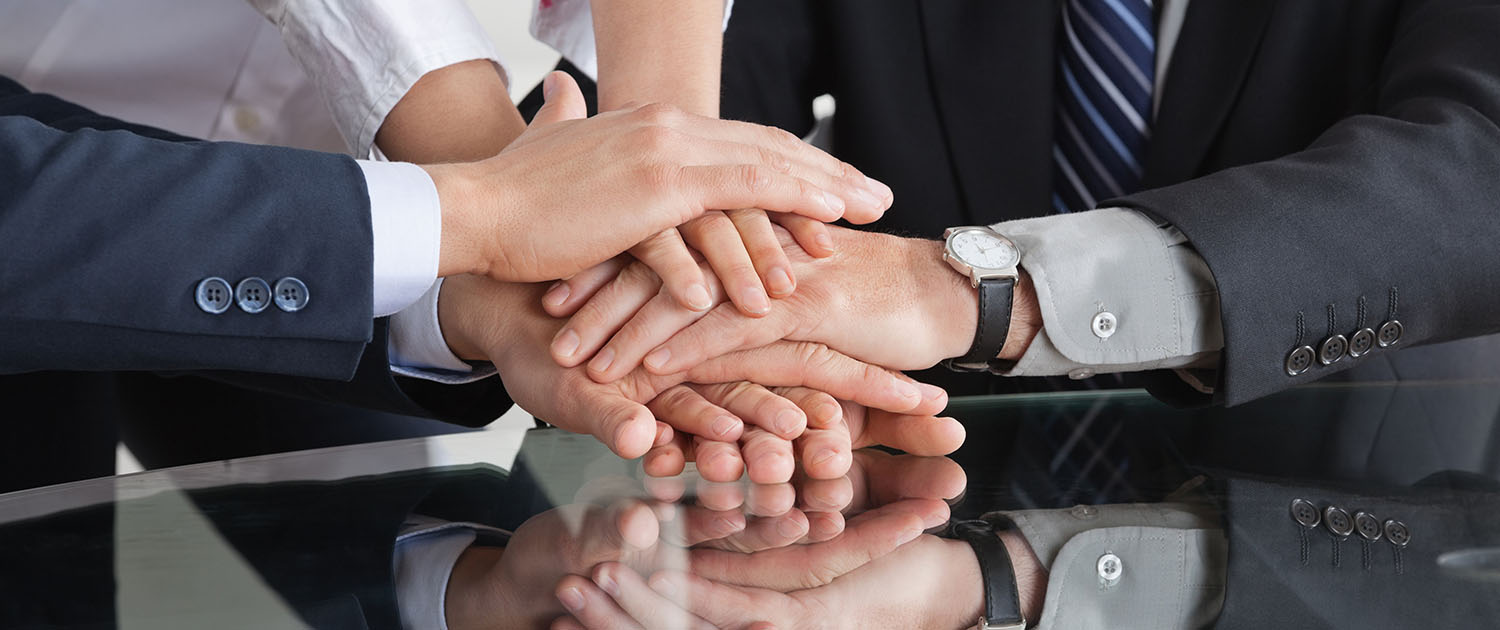 YOUR TASKS ARE OUR TASKS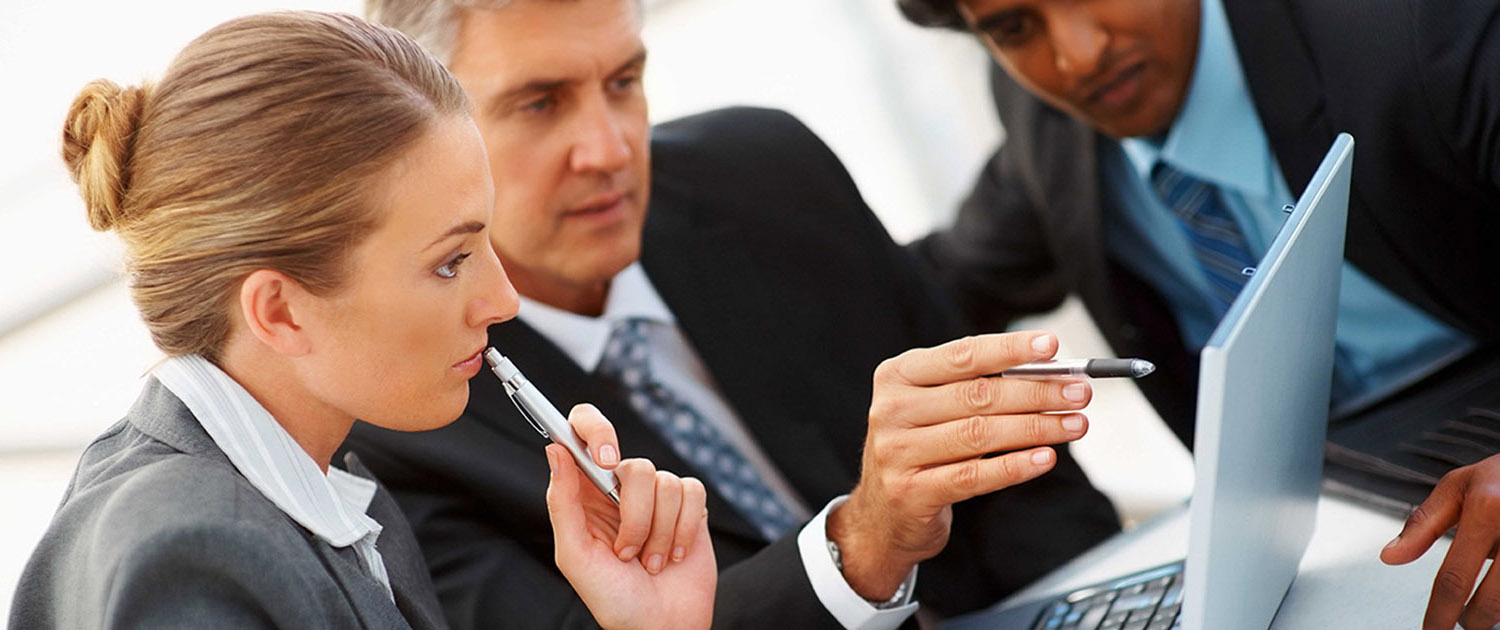 OUR TIME IS YOUR TIME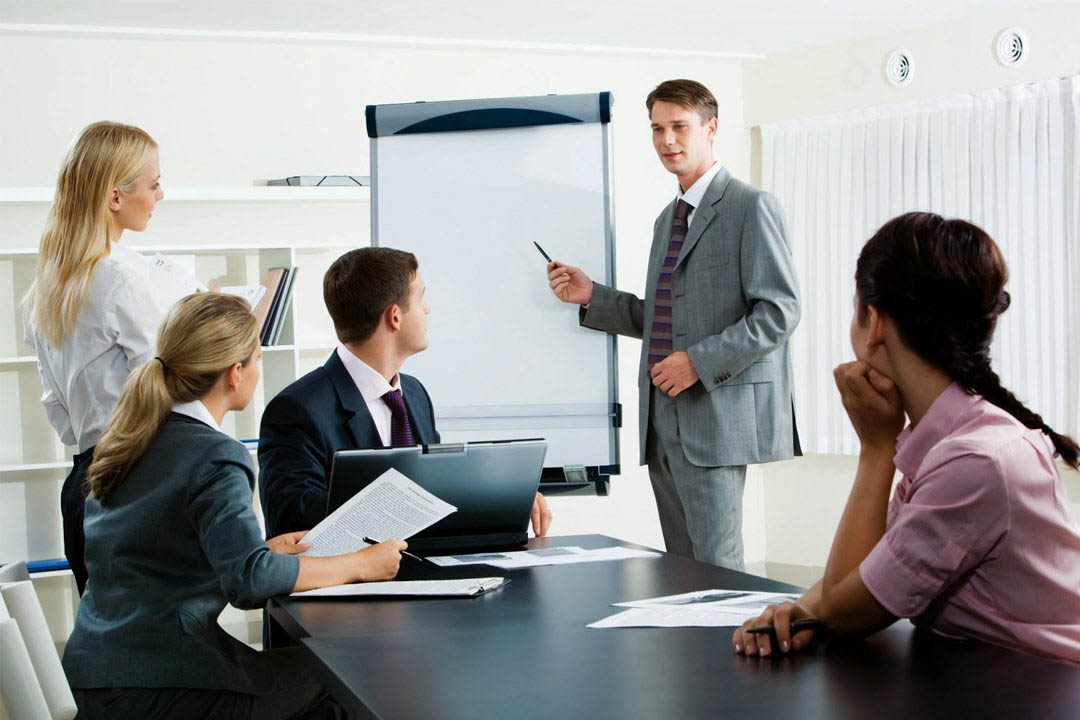 YOUR GOALS ARE OUR GOALS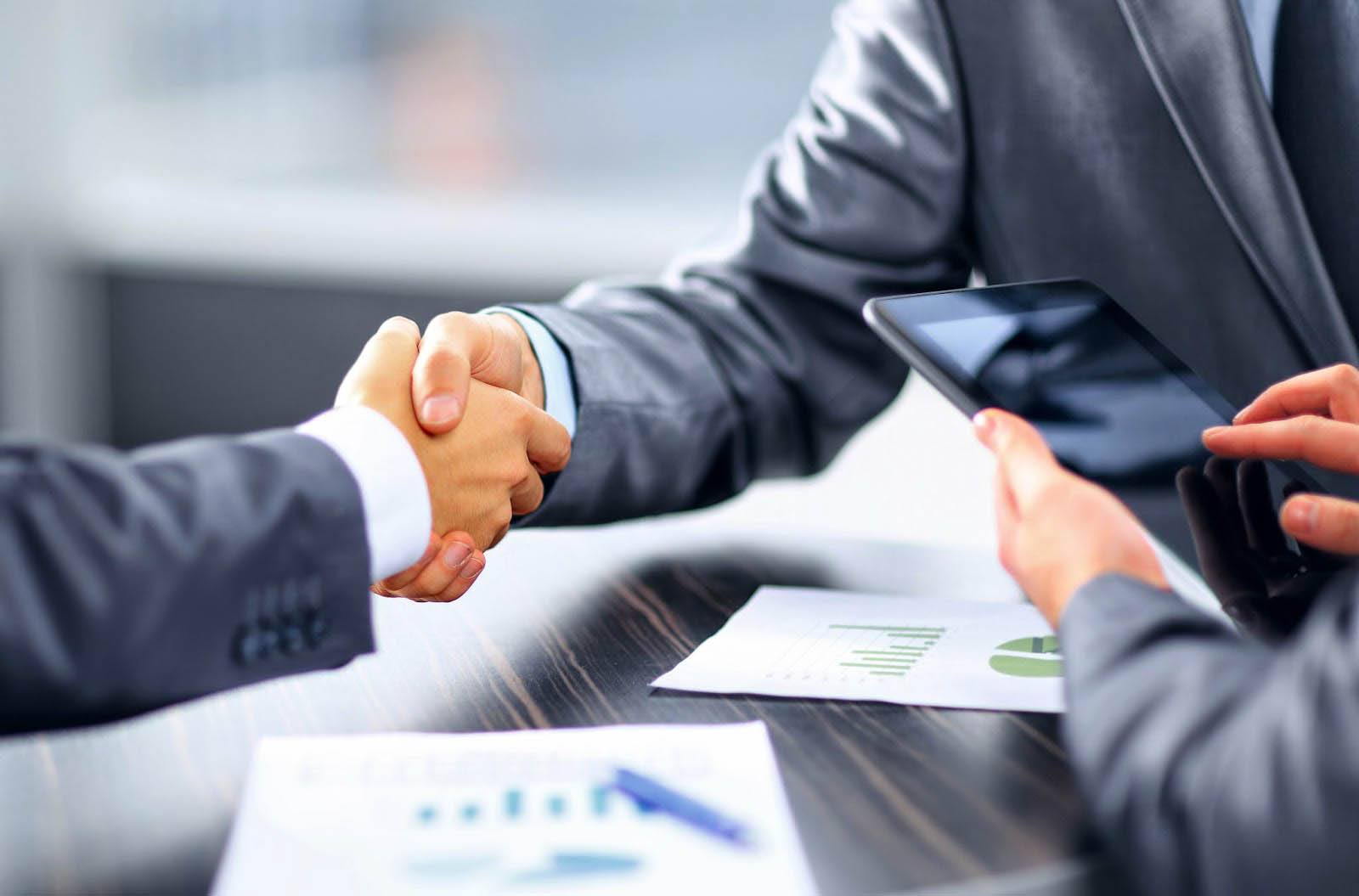 OUR BATTLES ARE YOUR VICTORIES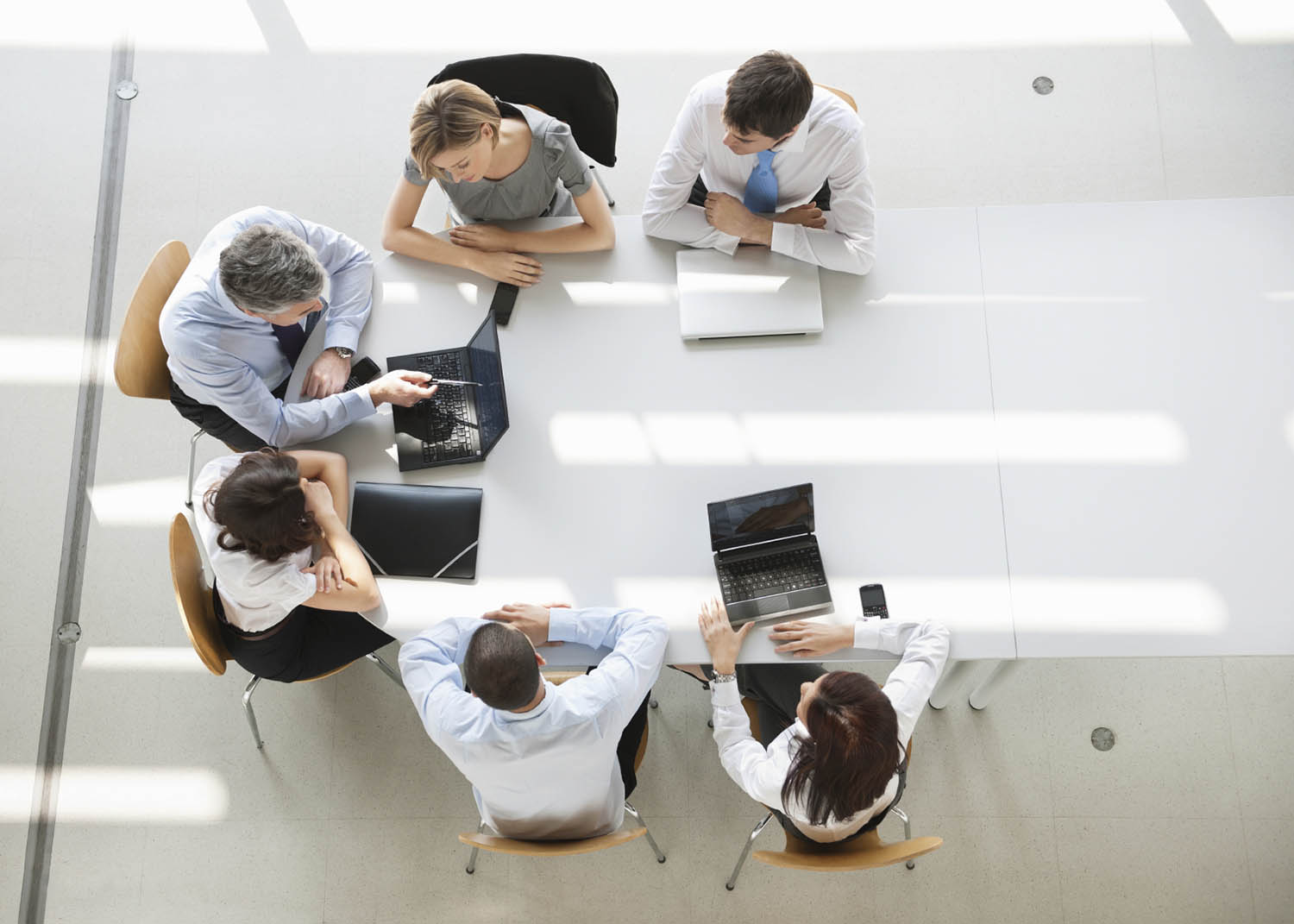 Code of business conduct
In the process of running business activities, ICP will act in accordance with the applicable governmental laws, rules and regulations at all levels of the government in the Republic of Serbia and of any non-Serbian competence that the company cooperates with.
In public communications, ICP shall act in good faith and with due care disclose information which will be complete, fair, accurate, timely and understandable.
In communication with the interested public, we will use only true and accurate information.
In case of change of any data disclosed in communication with the targeted public, we will deliver updated and accurate data at the earliest convenience.
We will treat our clients as well as the organization, institutions or individuals that our activities are focused on, with utmost respect.
We shall never undertake any activity that might cause conflict of interests for our clients.
We shall never represent the interests of any opposing client, in relation to the client we already cooperate with.
If we represent one client on the case that might have impact on another client's interests, we will inform the client whose interests might be affected, even if the clients involved are not in the same line of business.
We shall never concurrently represent clients from the same line of business.
We shall always warn our client or a prospective client of a potential conflict of interests in order to promptly resolve any such conflict.
To accomplish our client's goal, we will provide an adequate team, attention and resources.
We shall always remain loyal to our client's interests.
We shall always inform our client about the actions we undertake and, if possible, give the client a chance to choose amongst different options and strategies.
We shall always make a written agreement with our client, which will define terms and conditions of our services.
Information we receive from our clients must remain strictly confidential. The information shall never be used against the client's interests or for any other purpose which might be different from the agreement reached on occasion of initiation of the business cooperation.
We shall never act in such a manner to affect public trust in democratic processes and institutions.